Closed for winter, we reopen on 14 mars 2024
Closed for winter, we reopen on 14 mars 2024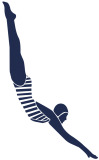 Dive into the heart of the Mediterranean sea
At the end of the nineteenth century a stylish fishing boat was secured on the rock. During "La Belle Époque", guests could eat and drink tea perched six metres above the waves. This restaurant, connected by a walkway to a charming gazebo typical of that era on the French Riviera, soon became emblematic of the city of Nice.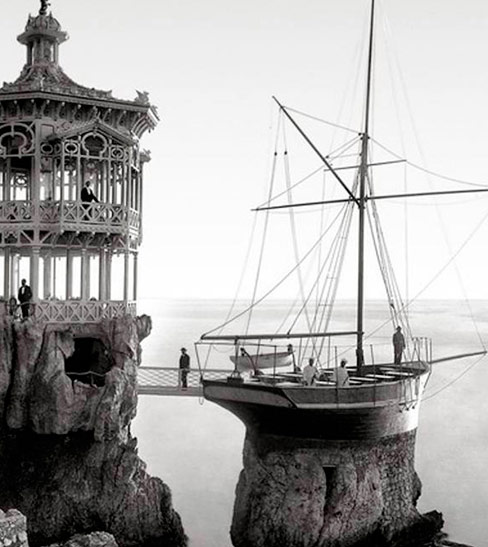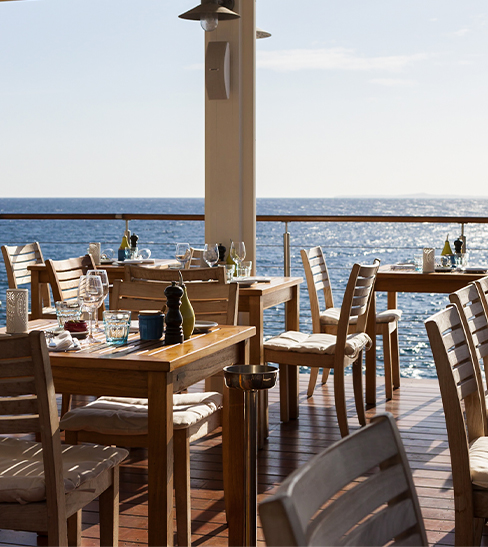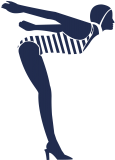 Sun-soaked Mediterranean cuisine
Occupying an iconic location in Nice, hovering above the sea on the famous pillar of rock and the base of the diving boards themselves, the restaurant welcomes you in this most unusual setting, steeped in history.
We offer a friendly and convivial cuisine with a modern Mediterranean influence, prepared with fresh, seasonal market produce.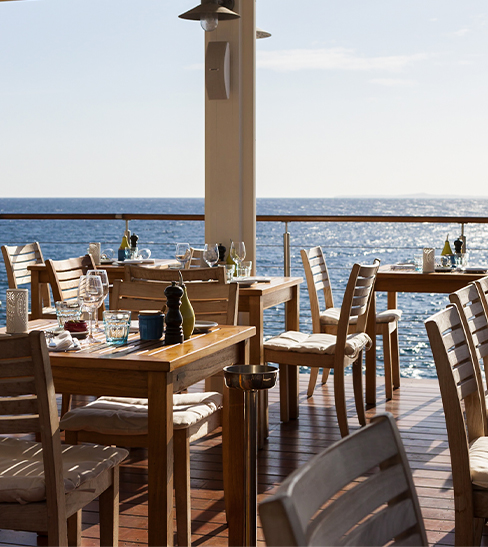 Our lounge bar Le Vivier will reopen on 23 May for the 2024 summer season.  We look forward to seeing you then.
Suspended between sky and sea, our lounge bar le
Vivier welcomes you every day from 4pm.
Savour a cocktail while you listen to the lapping of the waves and watch the sun setting.
Le Plongeoir offers 3 different areas which can all be privatised;
We offer group menus for upwards of 20 people.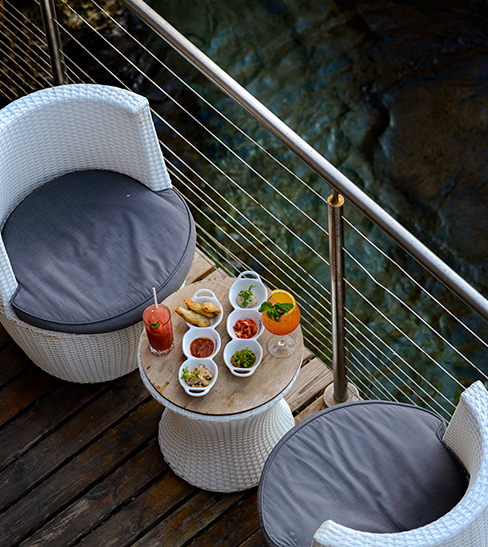 "
We enjoyed a magical evening at Le Plongeoir – Thank you for the warm welcome and delicious food .
"
Léa Martin
"
A perfect, timeless evening at Le Plongeoir, we loved the amazing view, the friendly service and wonderful food
"
John Bori
Planning & design : @whiteedenweddings | Vidéo : @mgimage | Florist : @missrose_by_perrine | Stationery & papeterie : @cremedepapier
Choose an unique and exceptional setting for your corporate or private events:
professional lunches or dinners, birthday celebrations, anniversaries, cocktail parties, film or photo shoots …
Le Plongeoir offers 3 different areas: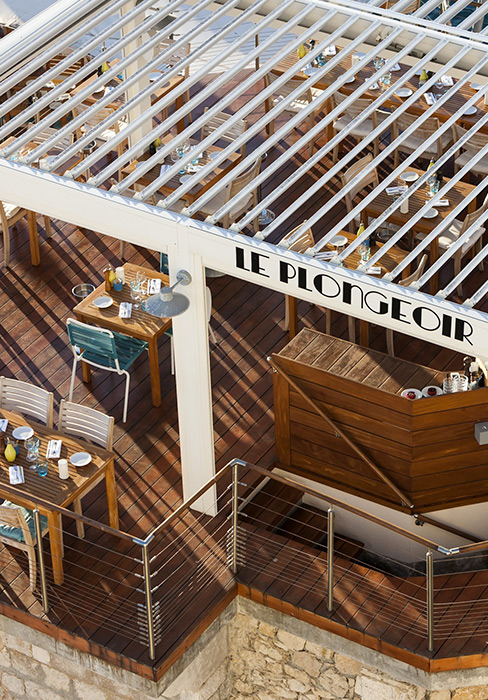 Maximum capacity of 50 people
Closed and heated structure for a maximum of 36 people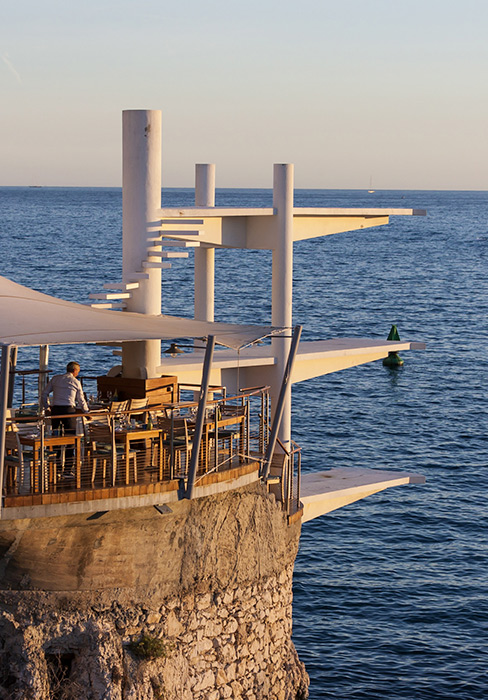 Maximum capacity of 40 people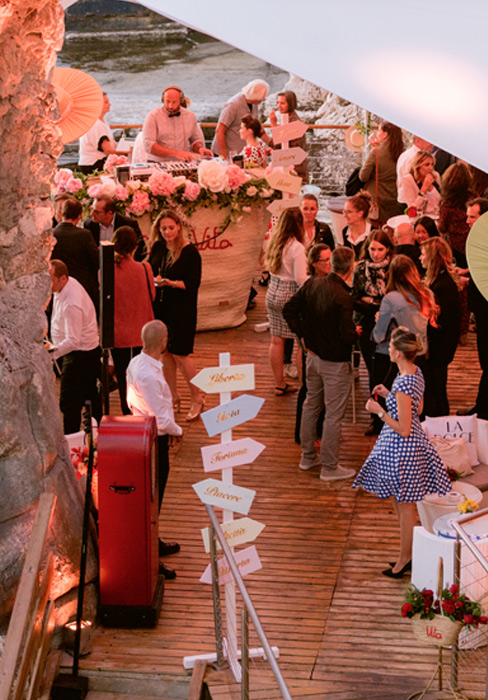 Maximum capacity seated: 60 people. Maximum capacity standing: 100 people (cocktail reception)
We offer group menus for upwards of 20 people. We can personalise our proposal to meet your specific requirements. Please send us an email with details of your request to commercial@leplongeoir.com and we will send you a quote as soon as possible.